Oriki Music's debut release, Orchestra Baobab "A Night at Club Baobab", stands as the soundtrack to 70's Senegal. Gifted with a very unique sound personality, Orchestra Baobab revolutionized Senegalese popular music by leaving behind Afro-Cuban influences for good. The musicians developed a hybrid music fed by Diola, Toucouleur, Serere, Portuguese Creole and Malinke saps. Orchestra Baobab's trademark has since been a « polymorphic groove » that blends together sweetness & swing, groove & salsa. Quite exotic to foreign ears, it sounds most familiar to lovers of African & African American music.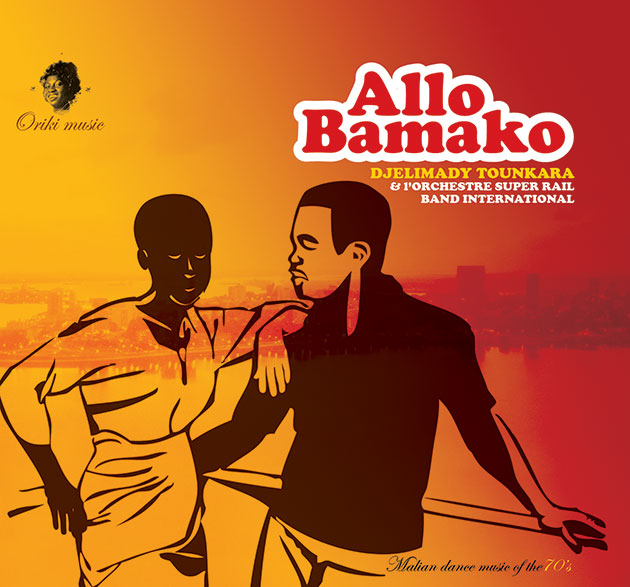 A tribute to Mali with Djelimady Tounkara and Super Rail Band international. These rare recordings unveal the new bandleader's talent, a rare breed whom allowed the group to become successful for another ten years. Whether as a guitar soloist or with his side project Trio Manding, also included here, Djelimady stands as an accomplished artist leading the band in totally new directions.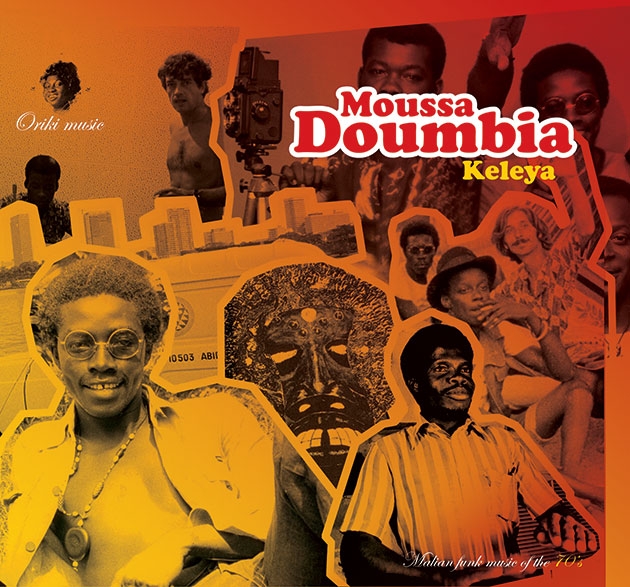 Oriki music's 3rd release focuses on Abidjan based Malian saxophonist Moussa Doumbia. This gentleman's audacious music, recorded with the help of Ivory Coast based French-American producers Catherine & Albert Loudes, melts Dioula funk with Manding spaciness, African rhythms and afrobeat arrangements.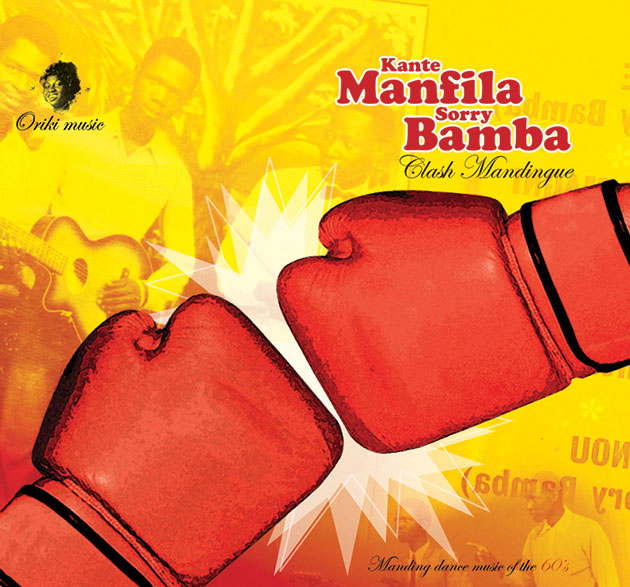 Here is a compilation of Guinean guitarist Kante Manfila & Malian flutist Sorry Bamba very early recordings, which combined Manding afro pop, South African kwela, Nuyorican boogaloo and Cuban pachanga on a series of long deleted 1960's singles. An audacious attempt to melt African inspirations and Western influences into a very unique dance music.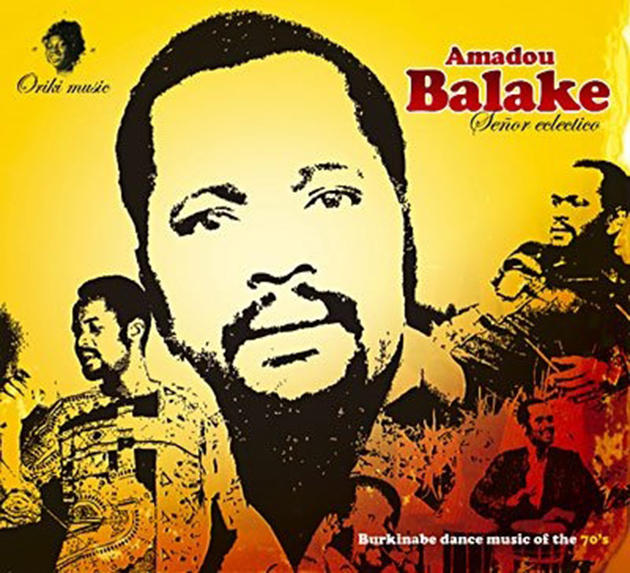 The label's latest album compiles Burkina Faso singer Amadou Balake's rarest recordings. This adventurous artist travelled constantly between West Africa, Paris & the United States at a time when African artists barely left the continent to tour or record. He released a bit of everything from Manding rhythms to soukous, salsa, funk or afrobeat, delivering an usually eclectic repertoire and mixed music.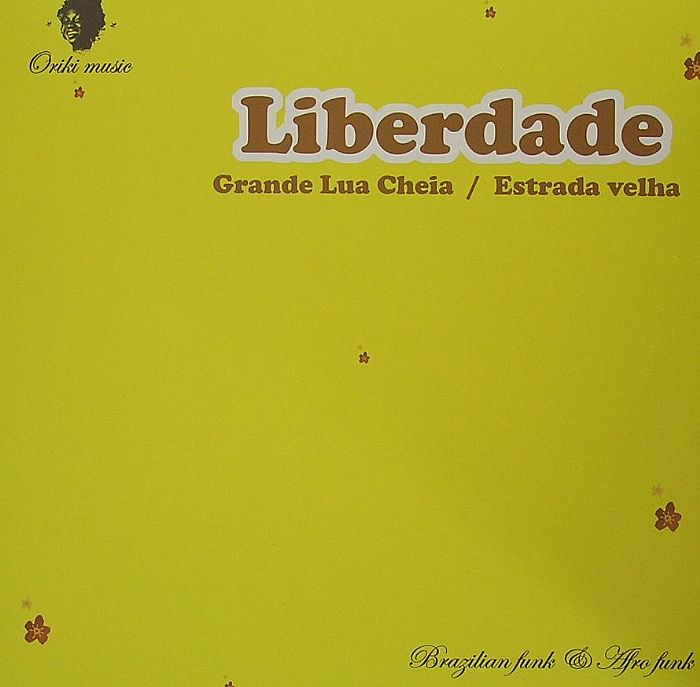 In Brazil, the ephemerous studio group Liberdade recorded two modern tunes under Greg de Villanova's artistic direction : a raw afro funk & a samba soul/disco funk. Oriki music's only sudio production to date, available strictly on vinyl, opens, at the dawn of the 2000s, the samba soul revival and afrobeat groundswell now in vogue in Brazil.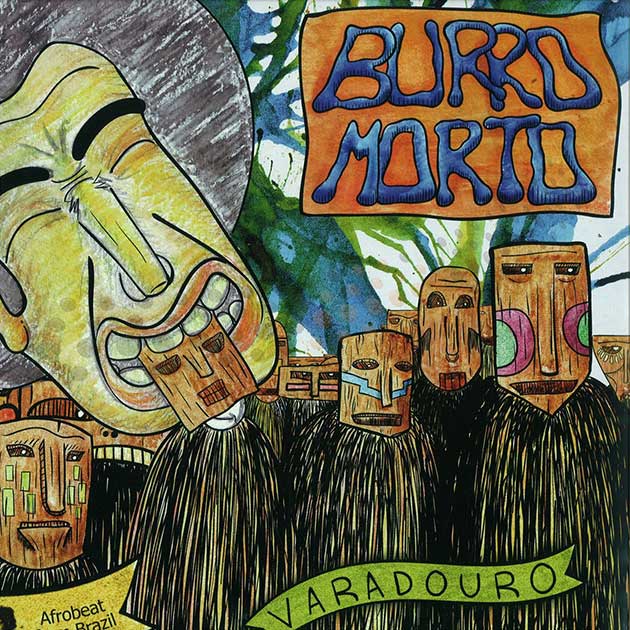 Oriki Music's latest release, the Burro Morto quartet, originally from Northeast Brazil, wanders between Afrobeat, Ethiopian jazz, psychedelic rock and fast funky tempos : four pieces that seem to be taken from a 70's film ashram party scene.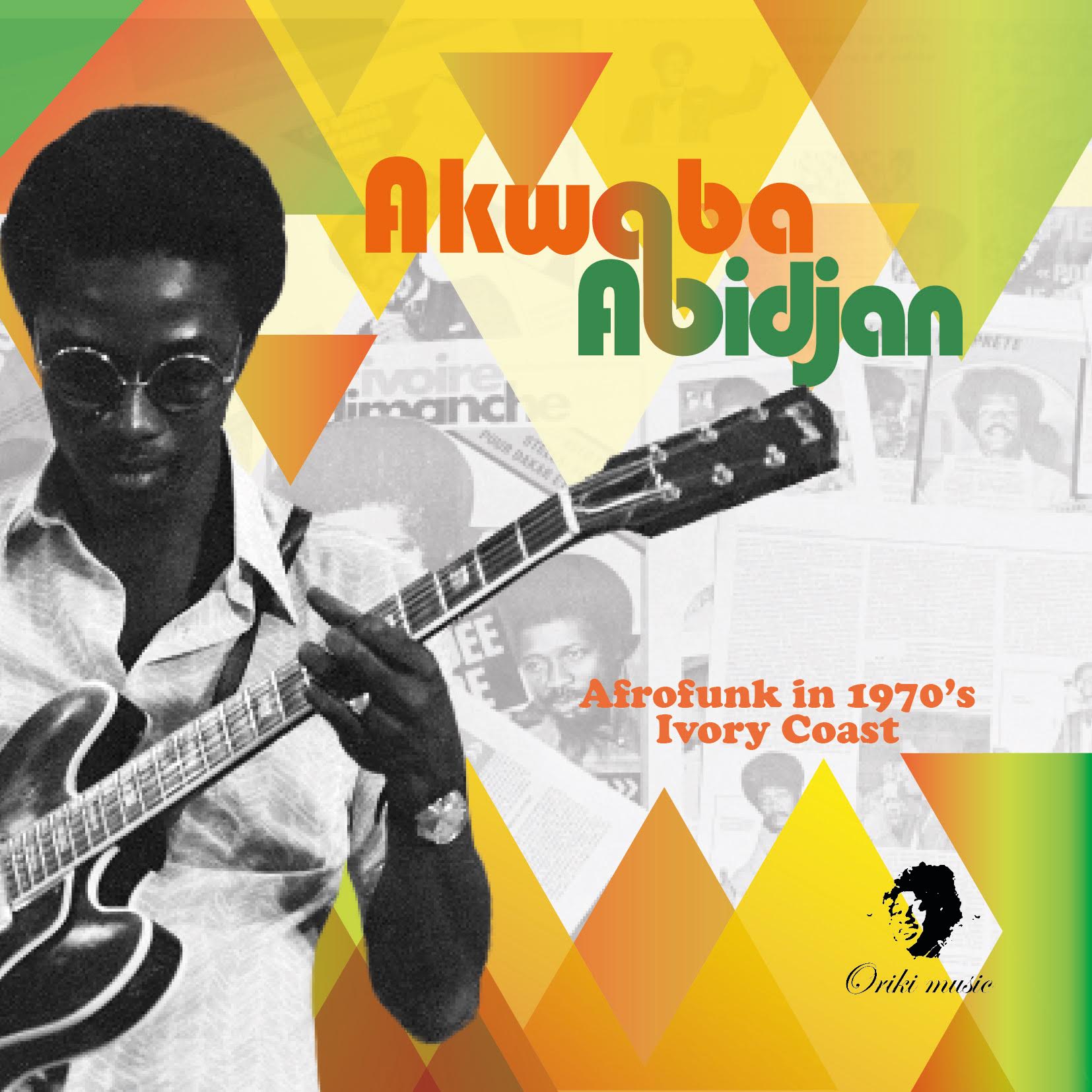 Some serious 1970's afro dancefloor hits, surely a promising favorite among deejays, afrofunk and tropical music revival aficionados. Vinyl diggers can finally play some of Ivory Coast's hardest to find deep funk, afrobeat, manding and tropical rhythms tunes recorded by such legends as Moussa Doumbia, De Frank Jr or Francis Kingsley.